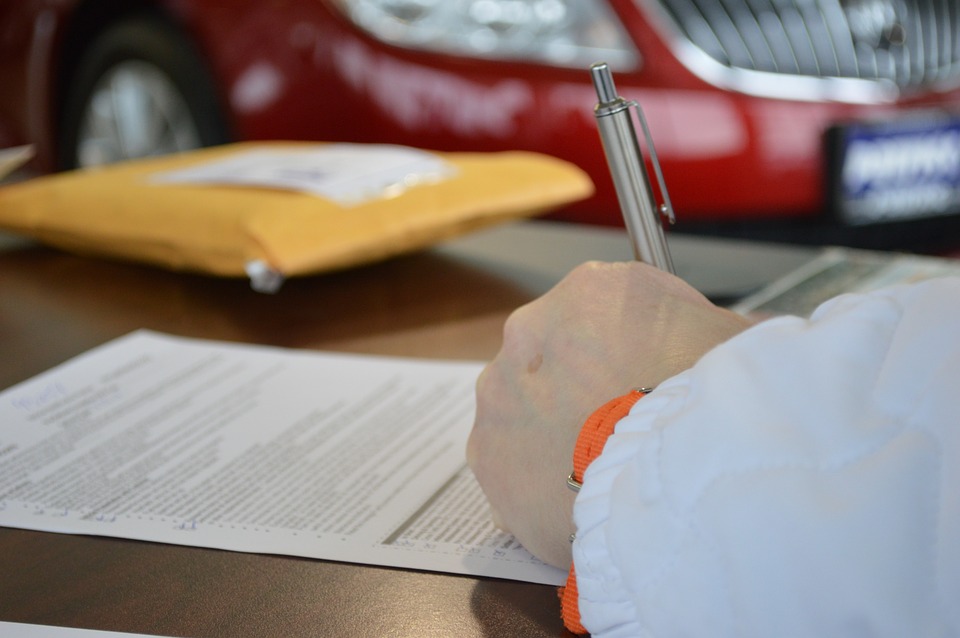 Accion is different from a bank or credit union. Accion is a microfinance organization that lends with the mission of empowering business owners with access to working capital and financial education. Since 1991, we have lent more than $132 million to entrepreneur across the country.
Accion offers business loans up to $50,000 and financial education throughout the United States. We specialize in working with small business owners who need more flexible alternatives than found at a bank due to business type, length of time in business or credit history.
Learn more about Accion loan requirements.
Learn about Accion's interest rates and fees.

COMMON LOAN USES
Working capital
Operating costs
Vehicle purchase
Inventory purchase
Equipment purchase
Marketing & promotional materials
Location change
Expansion